About MOHSO
Unlike many IT Providers we don't try to be everything to everyone, instead we focus on what we know best, which is IT Managed Services. This way, we can go deep – far beyond the basics you expect from an average MSP – to take big hairy problems off your plate.
Any project or mess that requires dedication and focus, that you can't find time for, we can handle it. And we'll see it through to the end, until it is truly done.
We focus on just a few vertical markets and take the time to understand your business and its vision for its future. By knowing your industry, we are better equipped to anticipate changes required in IT to support adjustments to business operations.
As a proactive partner our mission is to keep your IT one step ahead of the business as it evolves. So, stakeholders can roll-out new initiatives quickly without disruption or business risk.
With MOHSO at your side, you can be certain that daily IT chores are always handled promptly, and in a crisis we're on-top of the situation, right away.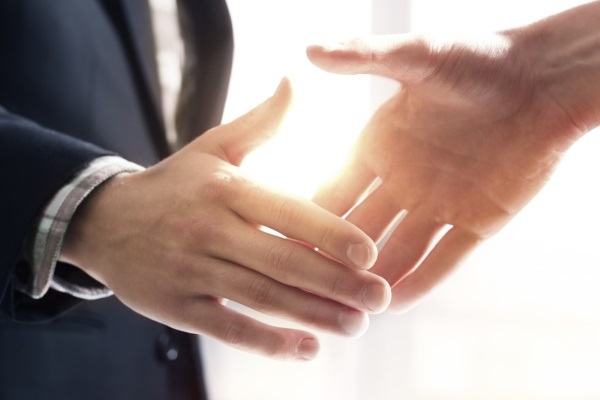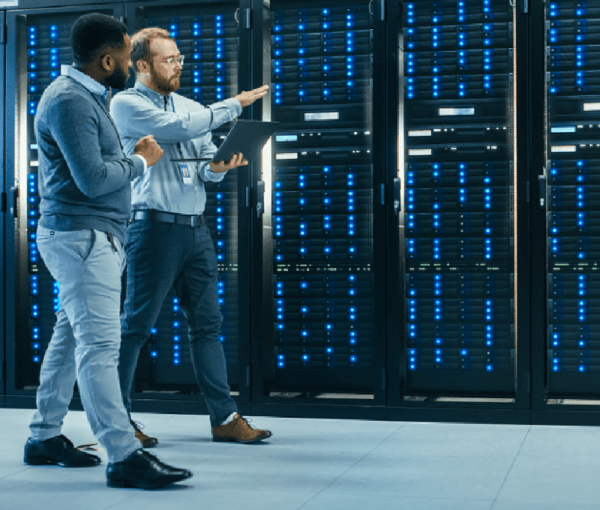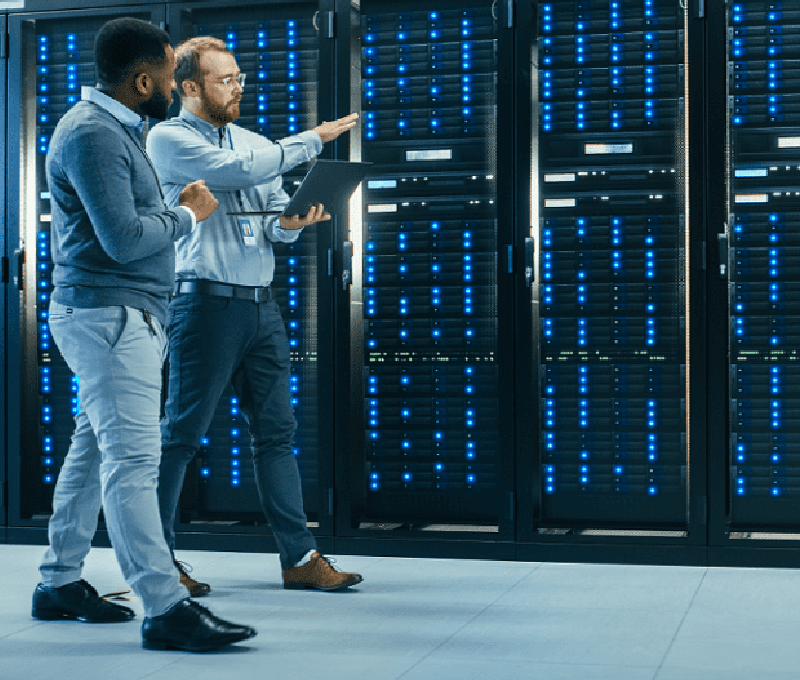 No matter how brilliant your team is, there is never enough time.
Get your time and resources back, by working with our certified engineers as an extension of your IT team. We listen to what you are trying to accomplish, help you figure out how, and then help you get it done.
You can rely on us for fresh perspective, solid advice and diligent implementation and support to turn your vision into reality. We can take on as much as or as little as you're willing to let go of (Once you've worked with us for a while, we are sure it will grow.)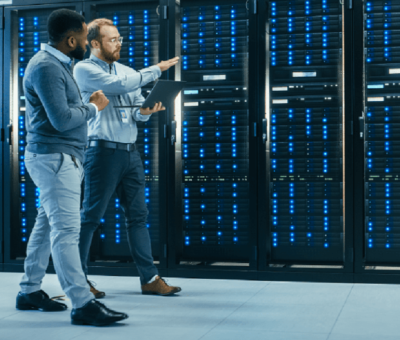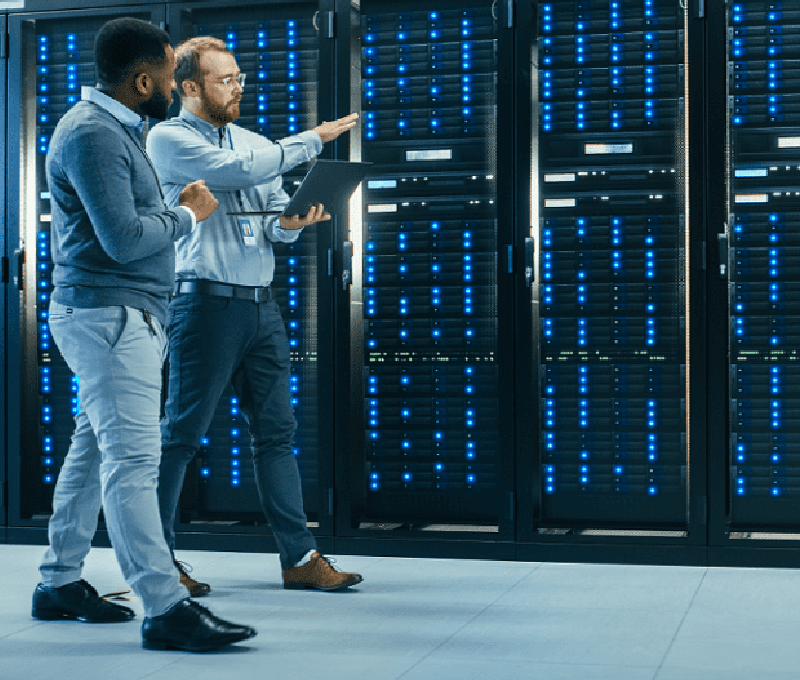 You have many choices when it comes to selecting a Managed IT provider. In the Tri-state area alone, there are more than 100 MSPs. All claiming similar services at similar prices. So how do you choose one MSP over another?
It's easy to claim certifications, but you can't fake experience! Truth is, a lot comes down to the/our people and their mindset – and the only way to know us, is to meet us and talk to our customers. Let's have a chat!