Cloud

Migration and Management
Most mid-sized enterprises spend upward of 25% of IT budget on Cloud services, and for good reason – The economics, efficiency and scale cannot be matched.
The cloud makes it possible to enable new applications more quickly than ever before, scale up or down as demands change, and only pay for what you use.
But all that goodness still requires management.
How can MOHSO help?
Although the Cloud is a massive business transformation enabler, it is still complex, and there are new security issues to tackle. Moving existing applications to the cloud requires considerable due diligence on additional security measures, BDR and more.
As a Cloud Services Provider (CSP), we'll help you architect and implement a full or hybrid cloud strategy that allows your organization to migrate gracefully, and become more agile over time.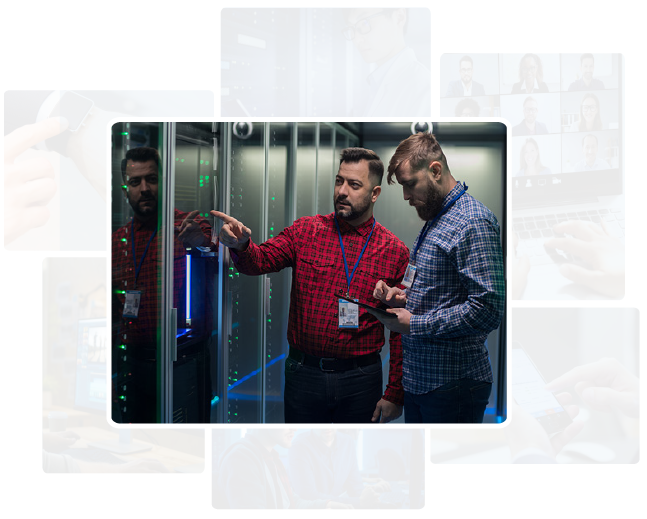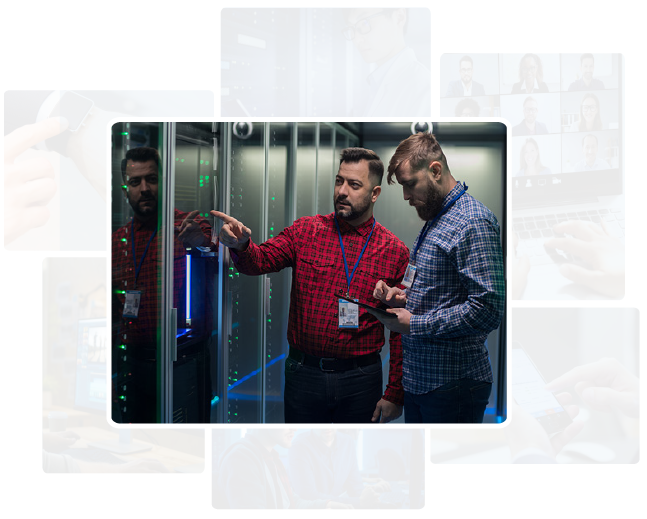 Our virtualization specialists will help you plan and execute cloud migration, so your users don't miss a beat. After that, you can leave it to us to manage and maintain your servers on-premise or on AWS and Azure.
With 24/7 monitoring and stringent cybersecurity we'll keep your cloud servers running smoothly, manage cloud resources and ensure that your data is properly protected and backed up.
Many CIOs need to rein-in out-of-control cloud spending. Unfortunately, it is all too easy to spin up new VMs and processes, and then forget to clean up when they are no longer needed. Unchecked this becomes a runaway expense.
We proactively monitor and manage your cloud infrastructure, bandwidth quotas, vendor relationships and SLAs. This includes reviewing resource utilization so you don't pay for things you don't need.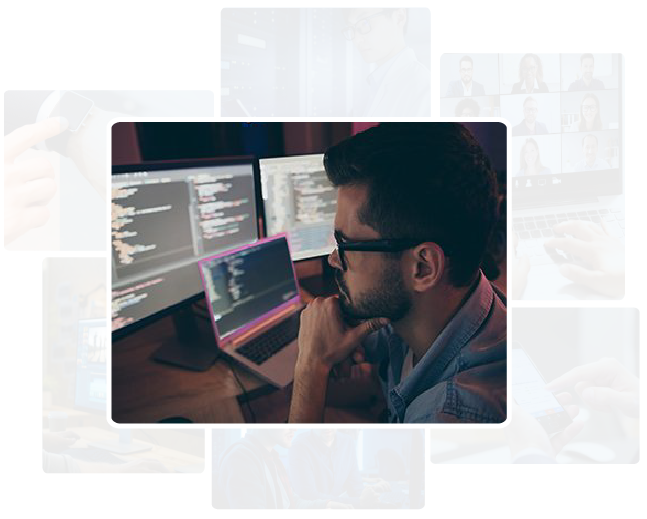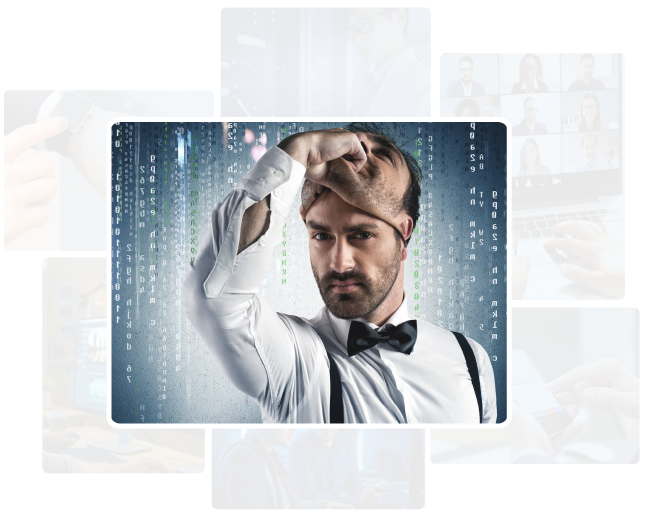 Security is the biggest barrier to cloud adoption. We always apply the best practices for cloud security assessment, data loss prevention, and threat protection to keep your data and systems safe.
Before adding any new services in the cloud, we go back to our cloud security strategy to verify it is still valid in this new context, and to ensure we follow our own policies and do not introduce new vulnerabilities.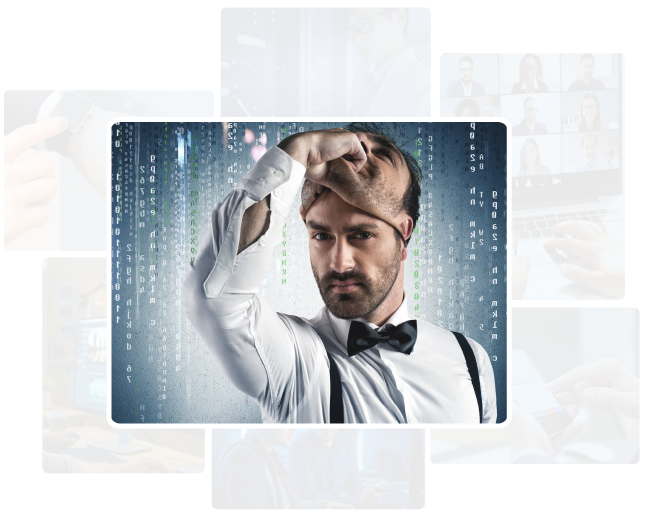 Cloud

Service and Support



Colocation, AWS or Azure cloud

Email management (Microsoft 365, G-Suite)

Server migration and management

Virtual desktop / application hosting

Server and application updates and patches

World-class cyber threat protection

Hosted voice and unified communications

Availability and performance SLAs

Backup and disaster recovery

24/7 monitoring and management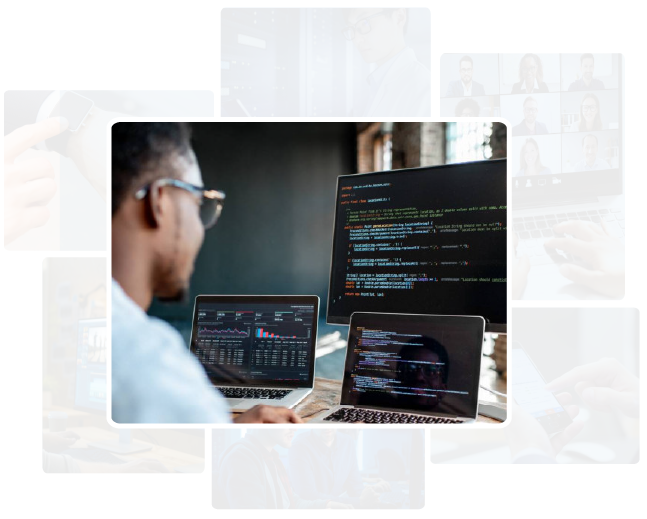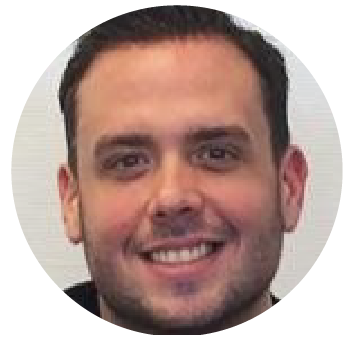 With MOHSO managing our voice and communications infrastructure, everything runs smoothly, and their support has been outstanding. Upgrades to the infrastructure are performed methodically and without issue -I don't have to worry about it. They have been super helpful throughout the pandemic and we have not missed a beat.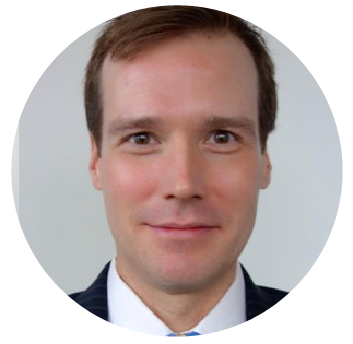 MOHSO quickly became our trusted technology partner in the US. They streamlined our network infrastructure and deployed a hybrid storage platform that has allowed us to securely share files between offices and third parties more easily. We truly appreciate their commitment to service.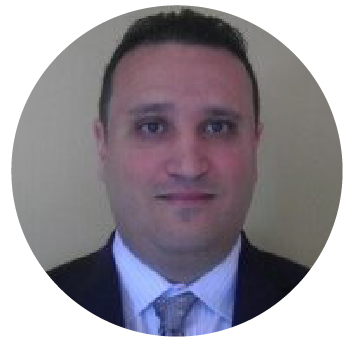 "MOHSO helped us to design and build out our technology for our two flagship locations in Brooklyn. I couldn't be happier with their level of service. MOHSO has been such a critical part of our preparation for scaling Brooklyn Urgent Care."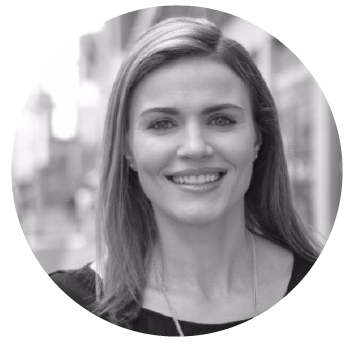 "MOHSO helped us, as a registered dealer-broker, to develop a comprehensive cybersecurity framework that secures our systems and protects our confidential information by deploying industry security standards. We continue to rely on MOHSO for our ongoing technology needs."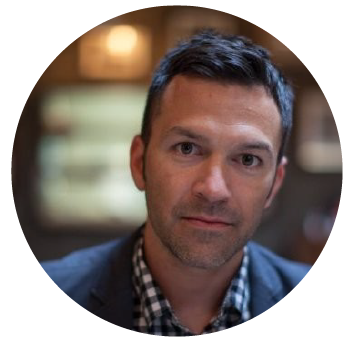 "MOHSO is our go to vendor for sourcing technology services. Like a true partner, mohso worked closely with us to identify the services we needed to build out our new office. They negotiated with providers to secure terms and pricing that aligned with our budget, and managed the entire buildout until completion."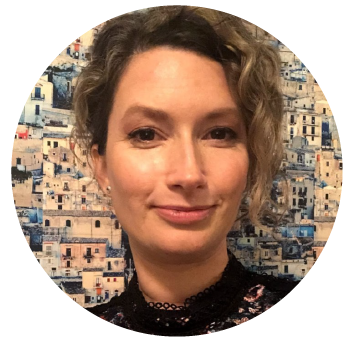 MOHSO did an incredible job in setting up our office's WiFi and Ethernet network. We require a fast and reliable wireless network that can support hundreds of devices performing web presentations and video conferencing throughout the office. MOHSO has always been able to help us with any issue we've thrown at them.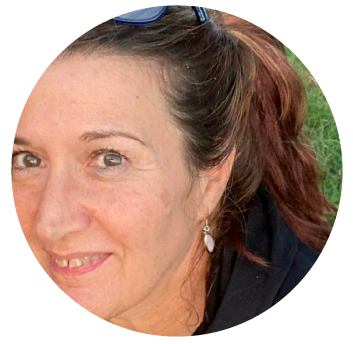 MOHSO has been our technology partner from the start. They rolled out our cloud and network infrastructure across our global offices and they continue to provide our in-house tech team with ongoing specialized infrastructure support. They've also been a fantastic resource for sourcing our different technology services.
This is the first time in my career I have seen a company which puts customer service first, no matter what. I cannot thank MOHSO enough for ensuring our datacenter migration went so smoothly.  Without your help we could not have made this a success.