Marketing Services companies are a bit like MSPs in some ways, and they are under attack by cyber-criminals for much the same reasons we MSPs are.
As custodians of your customer's assets, web and social media properties, you must take the right measures to protect them, as you would your own.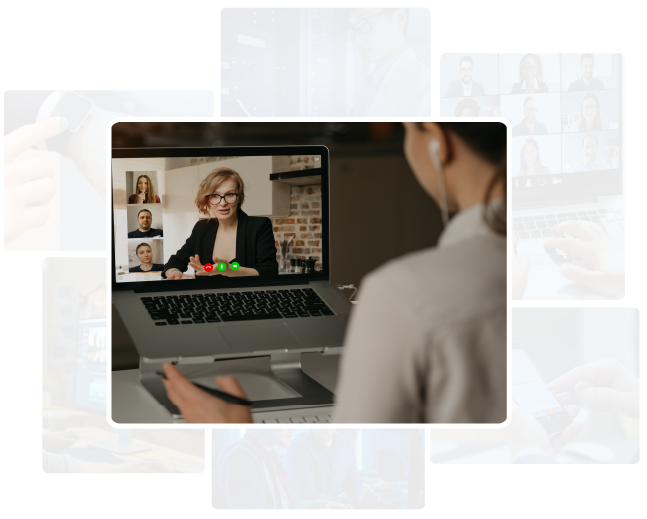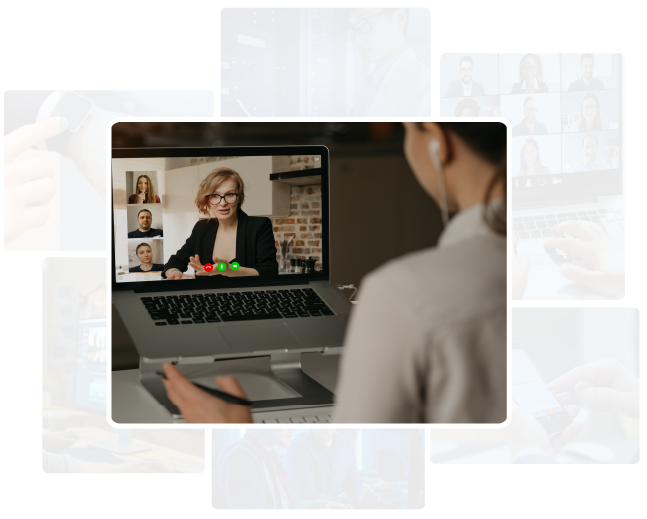 Communication is everything, when you are pulling together multi-faceted campaigns with so many moving parts and contributors. From mood boards to project management, marketers live in the cloud and need unified communication tools that help creative teams stay connected.
With webinars booming and video-meetings the norm, glitchy audio and video can no longer be tolerated. Your client's project assets need to be secure but accessible in the cloud for remote teams.
Whether your firm plans to have in-house technology operating on your own data, or you are simply using these technologies embedded in services you subscribe to, integration with other applications and services is inevitable. All this adds to the ever-growing attack surface.
In Marketing, almost every week, there is a new cloud or desktop tool that has interesting uses. But, this increased use of immature software from sources not vetted by IT, is a growing security risk.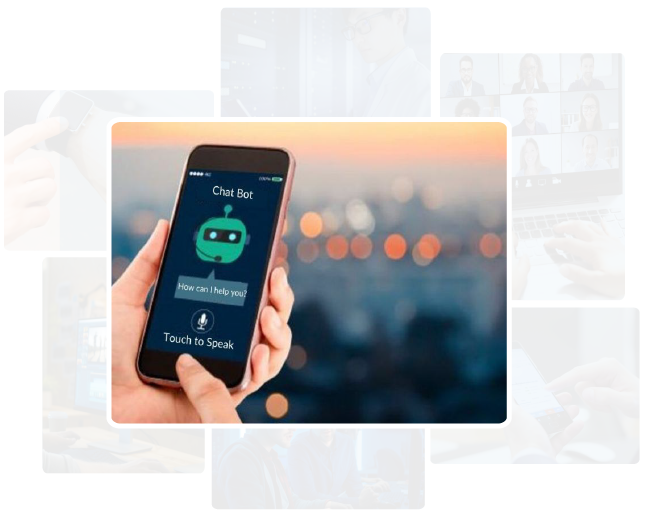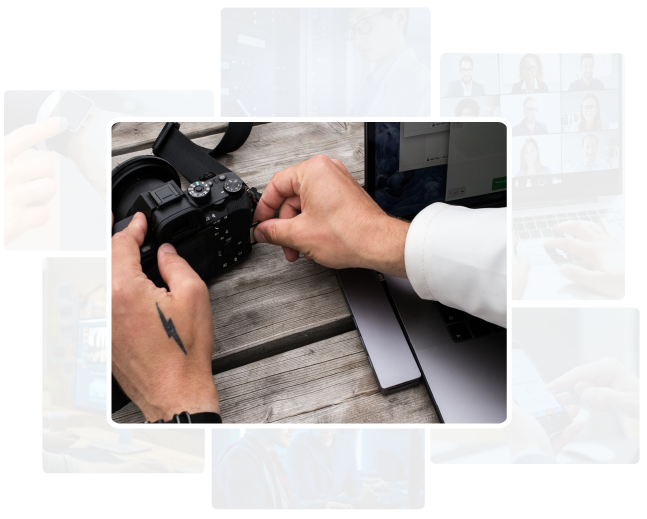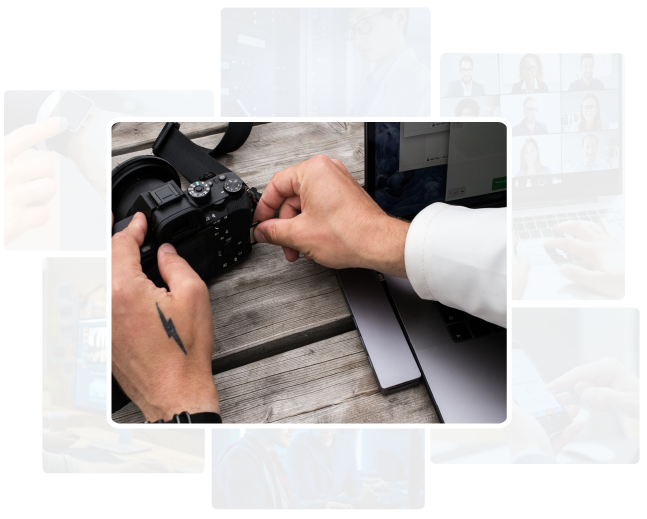 The use of video in marketing continues unabated. This is driving demand for faster networks, bigger internet connections and more private and public cloud storage which are rising costs.
While marketing firms do not have major compliance issues around document storage, they do have a moral obligation if not a commercial one to archive client projects securely. Raw video and artwork, gobbles up storage pretty fast.
Advertising, marketing and creative agencies hold important credentials for client accounts and business assets. This makes you an attractive target for cybercriminals. This is leading to clients demanding more stringent security from their partners.
Taking cybersecurity seriously is one thing, proving that you do, is quite another. One way to demonstrate your commitment is by gaining industry-recognized security certifications such as SOC 2 and ISO/IEC 27001, before eventually moving to a Zero-Trust security framework. Let us help you get there.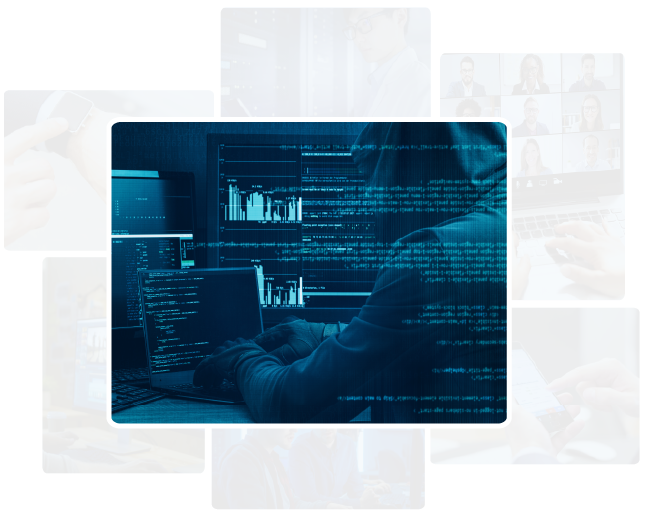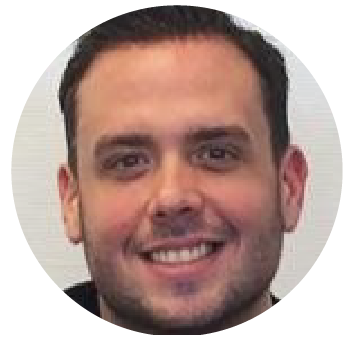 With MOHSO managing our voice and communications infrastructure, everything runs smoothly, and their support has been outstanding. Upgrades to the infrastructure are performed methodically and without issue -I don't have to worry about it. They have been super helpful throughout the pandemic and we have not missed a beat.
This is the first time in my career I have seen a company which puts customer service first, no matter what. I cannot thank MOHSO enough for ensuring our datacenter migration went so smoothly.  Without your help we could not have made this a success.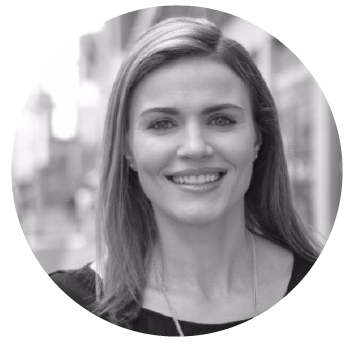 "MOHSO helped us, as a registered dealer-broker, to develop a comprehensive cybersecurity framework that secures our systems and protects our confidential information by deploying industry security standards. We continue to rely on MOHSO for our ongoing technology needs."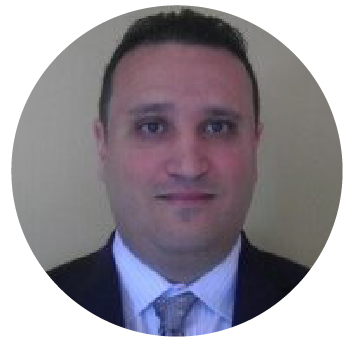 "MOHSO helped us to design and build out our technology for our two flagship locations in Brooklyn. I couldn't be happier with their level of service. MOHSO has been such a critical part of our preparation for scaling Brooklyn Urgent Care."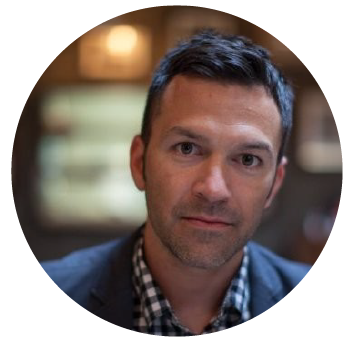 "MOHSO is our go to vendor for sourcing technology services. Like a true partner, mohso worked closely with us to identify the services we needed to build out our new office. They negotiated with providers to secure terms and pricing that aligned with our budget, and managed the entire buildout until completion."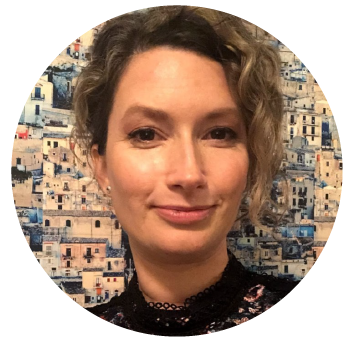 MOHSO did an incredible job in setting up our office's WiFi and Ethernet network. We require a fast and reliable wireless network that can support hundreds of devices performing web presentations and video conferencing throughout the office. MOHSO has always been able to help us with any issue we've thrown at them.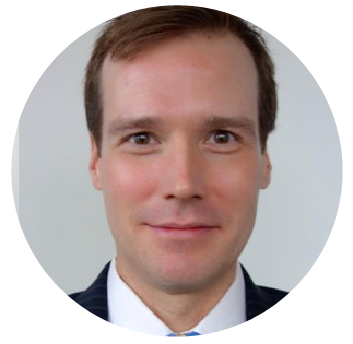 MOHSO quickly became our trusted technology partner in the US. They streamlined our network infrastructure and deployed a hybrid storage platform that has allowed us to securely share files between offices and third parties more easily. We truly appreciate their commitment to service.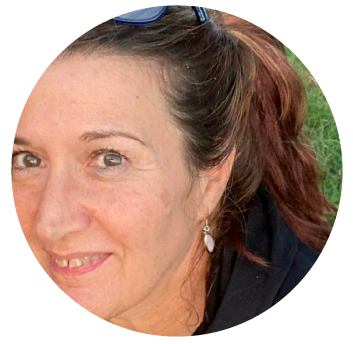 MOHSO has been our technology partner from the start. They rolled out our cloud and network infrastructure across our global offices and they continue to provide our in-house tech team with ongoing specialized infrastructure support. They've also been a fantastic resource for sourcing our different technology services.
Horizon Media needed to upgrade their phone system in multiple offices. After a detailed assessment and upgrade, we now manage all their voice services.
Bond needed to implement voice services in their NYC office. We set them up with UNUM, our cloud-based UCaaS which scales on demand.
We helped Moat move to new offices by designing a new high-availability LAN, and installing cabling and 30 wireless access points. Moat was acquired by Oracle.