The remote work revolution has affected media and production companies more than most. There is no substitute for speed when dealing with a staple diet of video.
Supporting distributed creative and production teams properly, entails profound changes to work and workflows, where fast access to cloud and local storage, is a given.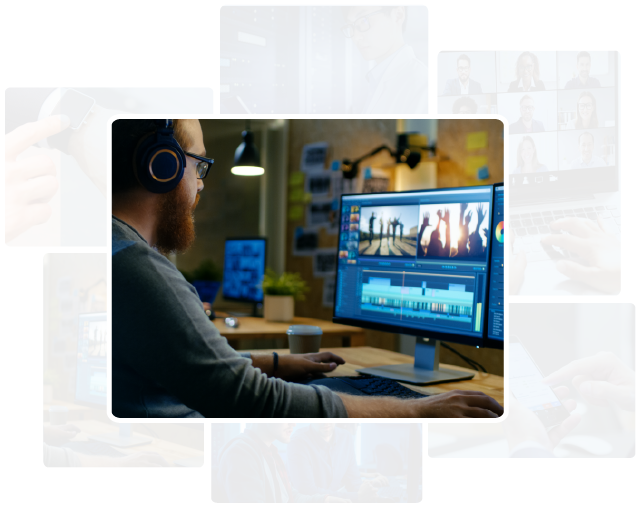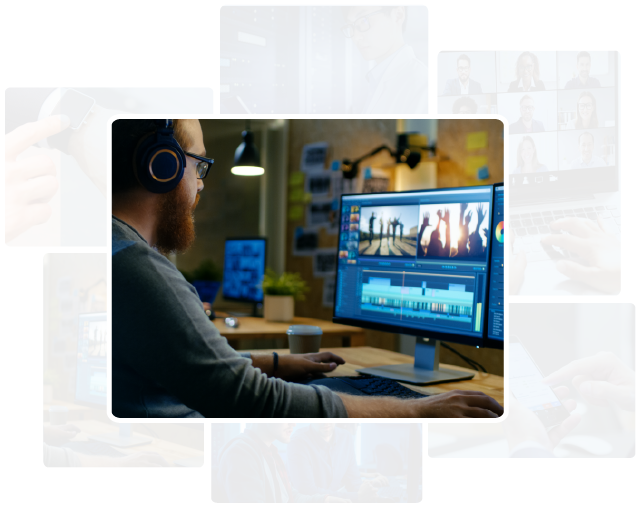 Collaboration

and Teamwork
Isolation at home is the opposite of the creative environment where people can bounce ideas off each other freely. A dynamic office culture is hard to reproduce with remote meeting software, digital whiteboards and the like. By the time you've scheduled a meeting, the moment is lost.
With more team members now operating remotely, project management and Unified Communications tools are all the more important to aid teamwork and keep everyone on the same page.
With video production demands on the rise, file size remains a real challenge for streamlined production workflows. Uploading files through the night to meet tight deadlines, is not sustainable.
Even with professional workstation setups at home, remote work is not easy. Comparatively low speed (often asymmetric) home broadband presents major barriers to full-scale remote working in media and creative agencies. Upgrading user's homes to high-speed symmetric bandwidth is critical.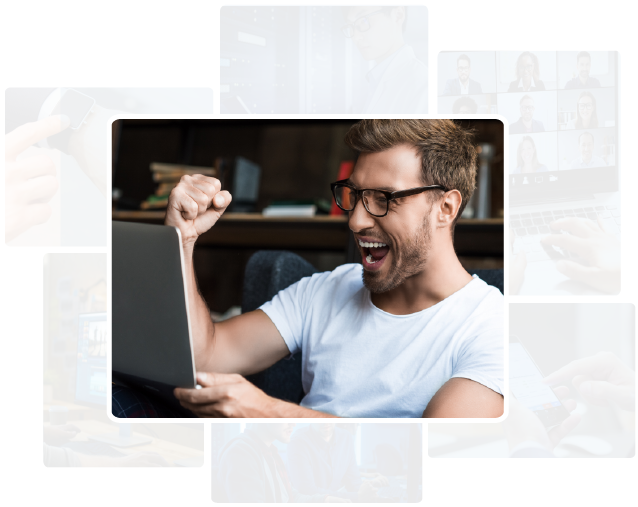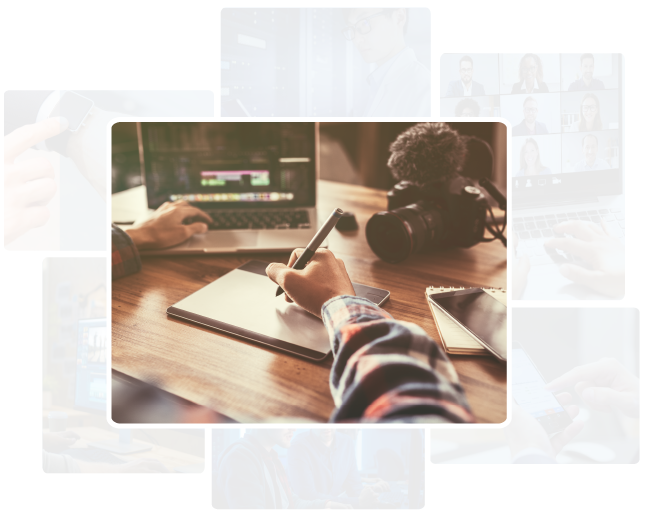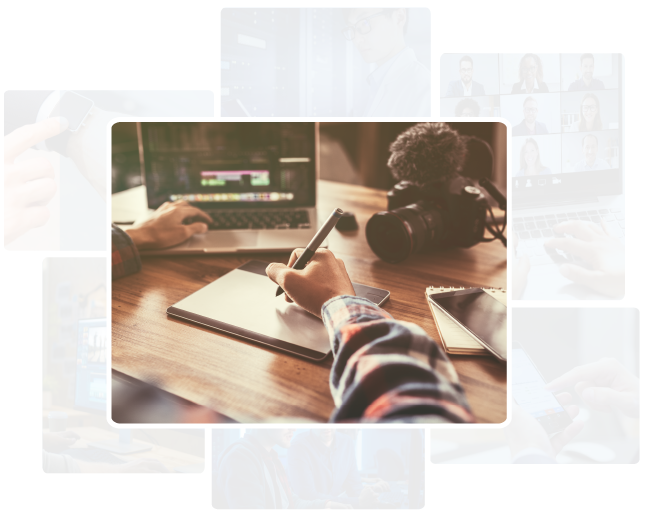 With staff working from home or increasingly remote, project assets need to be more accessible from anywhere. Interest in media access management platforms is also growing. These can greatly improve remote access to content and collaboration.
Beyond home broadband upgrades, some media agencies have also opted to put terabytes of stock footage on local storage. But hybrid distributed storage adds another layer of security to consider.
The new logistics challenges with on-location, even studio shoots have caused a lot of agencies to get more creative with stock footage and user generated content.
As agencies re-evaluate the supply chain, CGI is gaining traction and rolling over into advertising and digital video uses. Deployment of these compute-heavy technologies will likely increase, providing more alternatives to live shoots.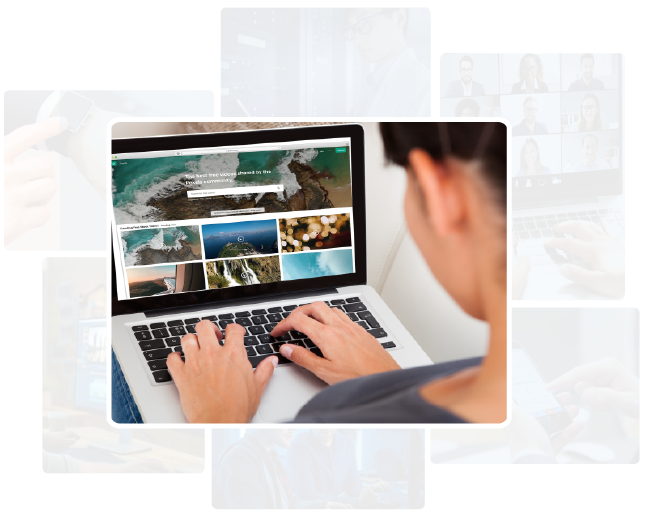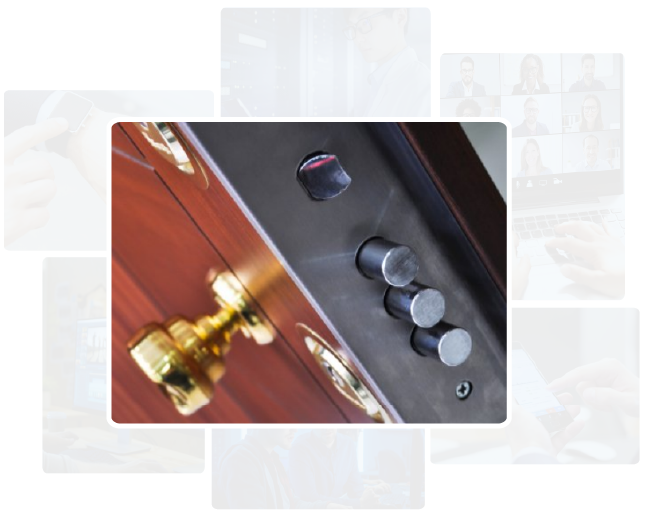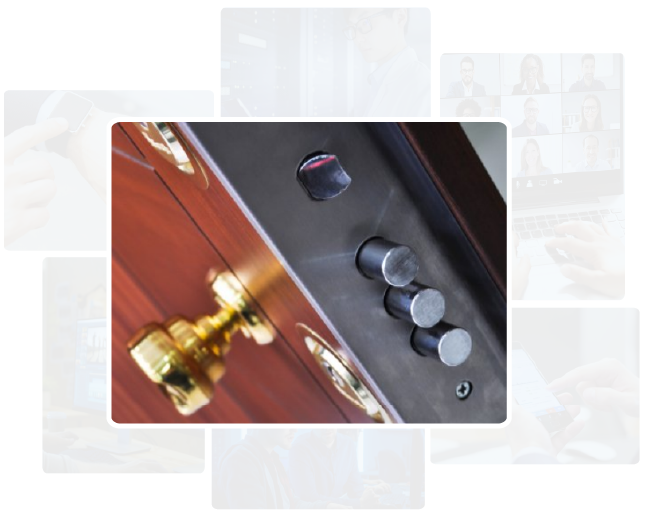 Publishing, Entertainment and Media Production companies control many credentials for assets and valuable network resources. This makes you a target for cybercrime. Clients are beginning to factor cybersecurity into the partner selection process.
Taking cybersecurity seriously is one thing, proving that you do, is quite another. One way to demonstrate your commitment is by gaining industry-recognized security certifications such as SOC 2 and ISO/IEC 27001, before eventually moving to a Zero-Trust security framework. Let us help you get there.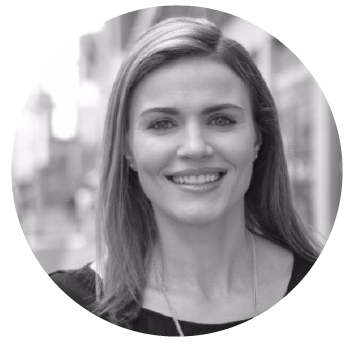 "MOHSO helped us, as a registered dealer-broker, to develop a comprehensive cybersecurity framework that secures our systems and protects our confidential information by deploying industry security standards. We continue to rely on MOHSO for our ongoing technology needs."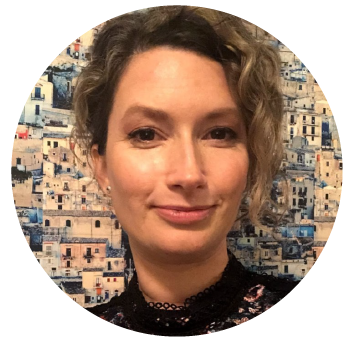 MOHSO did an incredible job in setting up our office's WiFi and Ethernet network. We require a fast and reliable wireless network that can support hundreds of devices performing web presentations and video conferencing throughout the office. MOHSO has always been able to help us with any issue we've thrown at them.
This is the first time in my career I have seen a company which puts customer service first, no matter what. I cannot thank MOHSO enough for ensuring our datacenter migration went so smoothly.  Without your help we could not have made this a success.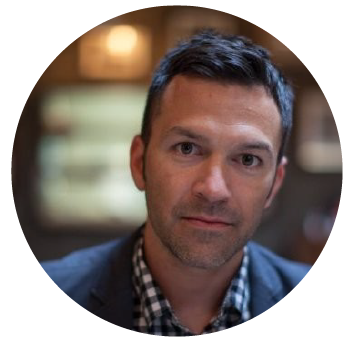 "MOHSO is our go to vendor for sourcing technology services. Like a true partner, mohso worked closely with us to identify the services we needed to build out our new office. They negotiated with providers to secure terms and pricing that aligned with our budget, and managed the entire buildout until completion."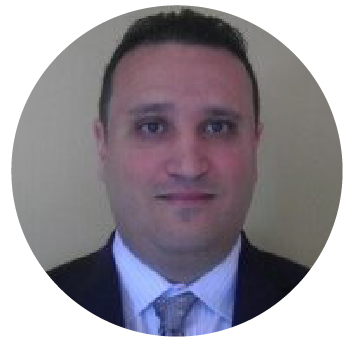 "MOHSO helped us to design and build out our technology for our two flagship locations in Brooklyn. I couldn't be happier with their level of service. MOHSO has been such a critical part of our preparation for scaling Brooklyn Urgent Care."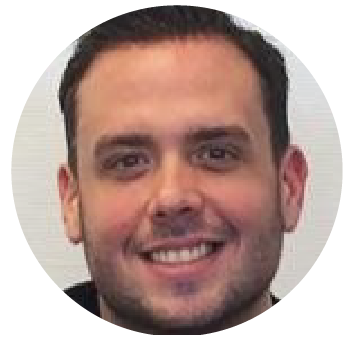 With MOHSO managing our voice and communications infrastructure, everything runs smoothly, and their support has been outstanding. Upgrades to the infrastructure are performed methodically and without issue -I don't have to worry about it. They have been super helpful throughout the pandemic and we have not missed a beat.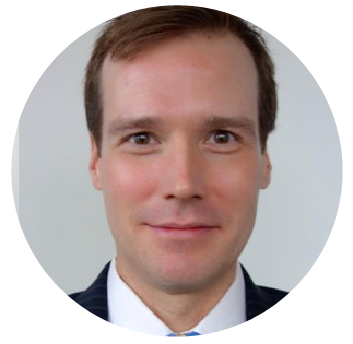 MOHSO quickly became our trusted technology partner in the US. They streamlined our network infrastructure and deployed a hybrid storage platform that has allowed us to securely share files between offices and third parties more easily. We truly appreciate their commitment to service.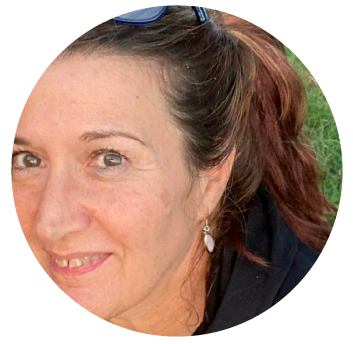 MOHSO has been our technology partner from the start. They rolled out our cloud and network infrastructure across our global offices and they continue to provide our in-house tech team with ongoing specialized infrastructure support. They've also been a fantastic resource for sourcing our different technology services.
We were brought in to design and implement a converged voice and data network for a subsidiary. We now manage the network and voice services.
We manage their full network stack in NY and LA. Luckily, we had just upgraded their Cisco voice system to UNUM when COVID hit, so they were ready.
The Hill needed a network provider they could trust to manage the their DC and NY corporate office networks for them, so they could focus on publishing.