Banking and financial services firms are shifting IT spending away from driving back-office efficiency, to optimizing the user experience and customer loyalty.
For CIOs, it's a tough act to keep-the-lights-on and manage risk, all while trying to develop new digital revenue streams. Because maintenance and innovation require different skills sets, and IT is already spread thin.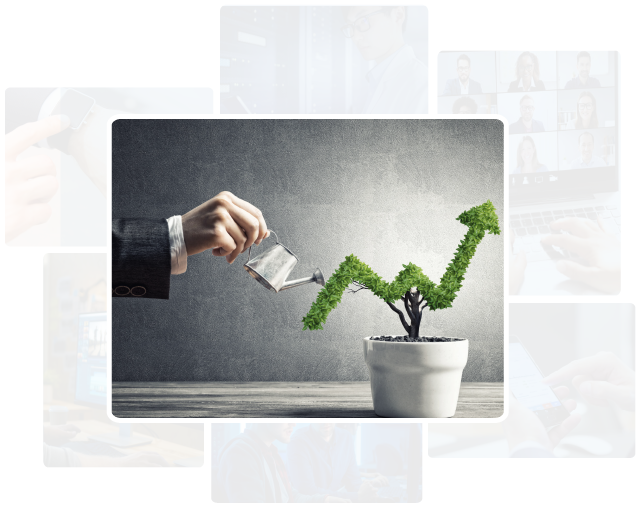 Under growing boardroom pressure to impact revenue, Financial Industry CIOs are torn between maintaining legacy systems and seizing new Fintech opportunities. It is so hard to hire and retain the right IT staff for your evolving needs.
That's why leaning on Managed IT providers, like MOHSO, to complement your in-house team, is a proven formula that frees up resources for new initiatives.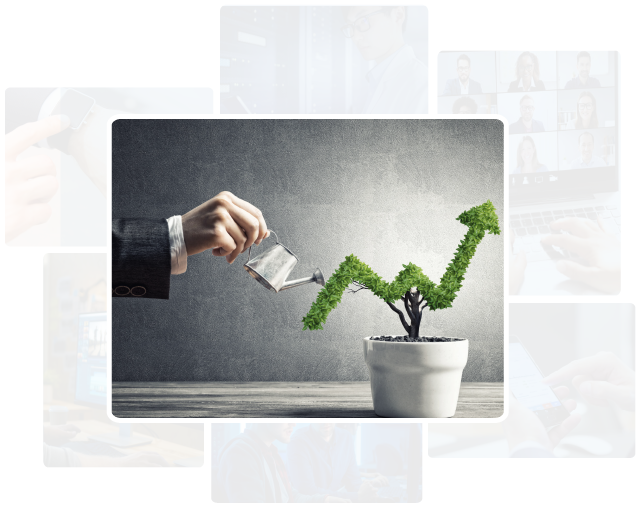 The latest focus on customer growth and retention through hyper-personalization is driving integration with innovative Fintech startups and it is leading to big investment in machine learning ML and AI.
From chatbots to fraud detection, AI-assisted Fintech offers many ways to drive growth and cut costs while improving operations. But you need time to explore options, because an inefficient ML compute environment will surely result in runaway expenses.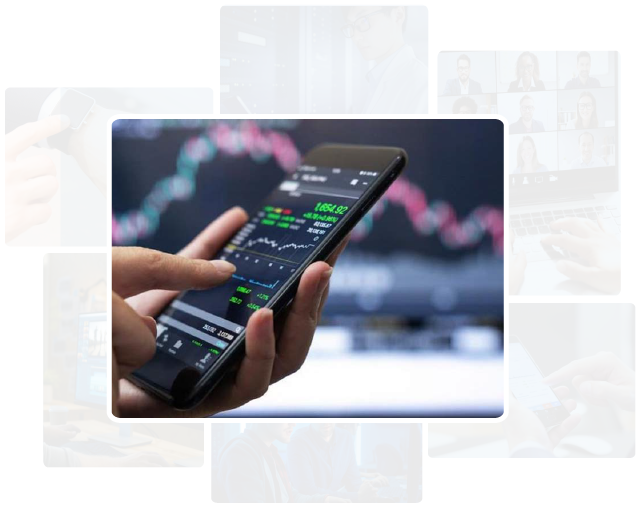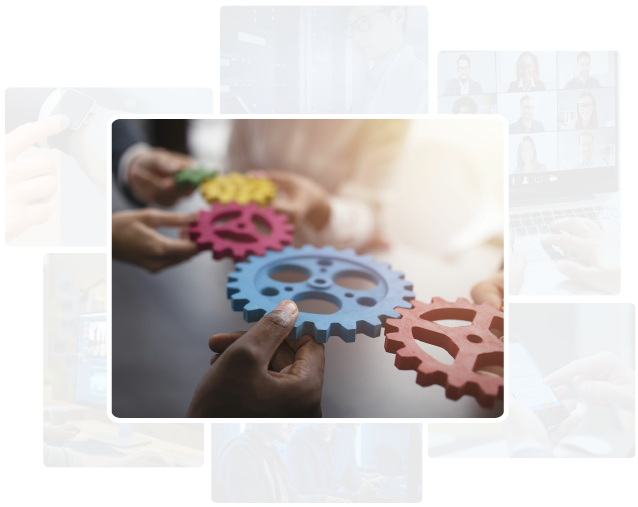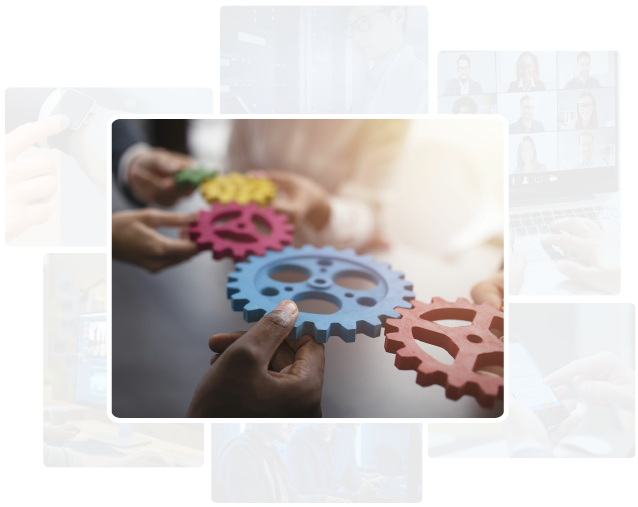 Only time will tell whether this leads to more personalized financial products, but the industry is clearly entering an era in which partnerships, collaboration and 100% technology-based products and services will be major growth drivers.
As businesses strive to offer tech-enabled financial services, features and benefits, financial services firms must also balance innovation and increased cyber-risk due to integration with partners.
Amid lower spending on branch offices in favor of self-service mobile and online services and new Fintech-driven offerings, there are always new cybersecurity and privacy matters to consider.
While responding to ever-changing compliance regulations, IT must always re-evaluate their security framework as the cyberthreat landscape evolves.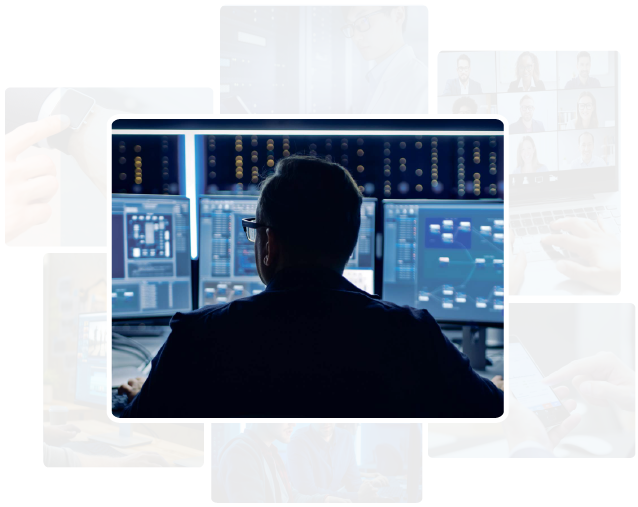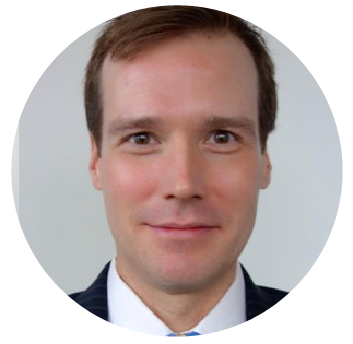 MOHSO quickly became our trusted technology partner in the US. They streamlined our network infrastructure and deployed a hybrid storage platform that has allowed us to securely share files between offices and third parties more easily. We truly appreciate their commitment to service.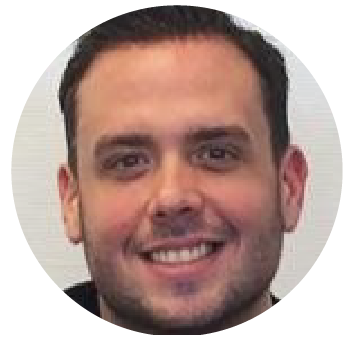 With MOHSO managing our voice and communications infrastructure, everything runs smoothly, and their support has been outstanding. Upgrades to the infrastructure are performed methodically and without issue -I don't have to worry about it. They have been super helpful throughout the pandemic and we have not missed a beat.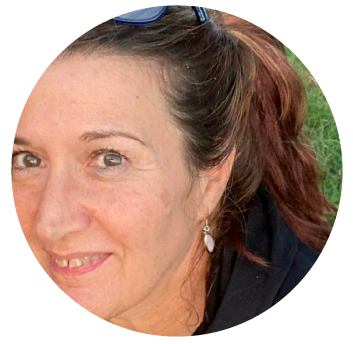 MOHSO has been our technology partner from the start. They rolled out our cloud and network infrastructure across our global offices and they continue to provide our in-house tech team with ongoing specialized infrastructure support. They've also been a fantastic resource for sourcing our different technology services.
This is the first time in my career I have seen a company which puts customer service first, no matter what. I cannot thank MOHSO enough for ensuring our datacenter migration went so smoothly.  Without your help we could not have made this a success.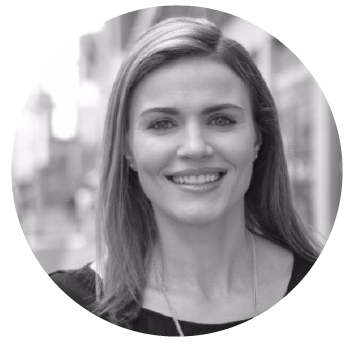 "MOHSO helped us, as a registered dealer-broker, to develop a comprehensive cybersecurity framework that secures our systems and protects our confidential information by deploying industry security standards. We continue to rely on MOHSO for our ongoing technology needs."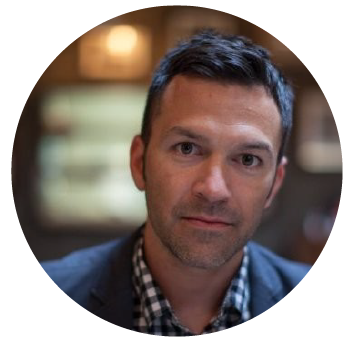 "MOHSO is our go to vendor for sourcing technology services. Like a true partner, mohso worked closely with us to identify the services we needed to build out our new office. They negotiated with providers to secure terms and pricing that aligned with our budget, and managed the entire buildout until completion."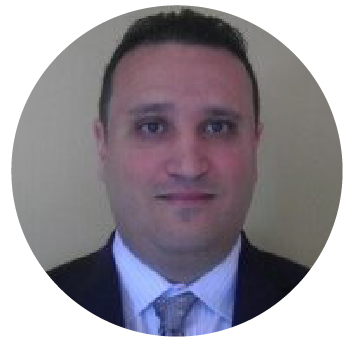 "MOHSO helped us to design and build out our technology for our two flagship locations in Brooklyn. I couldn't be happier with their level of service. MOHSO has been such a critical part of our preparation for scaling Brooklyn Urgent Care."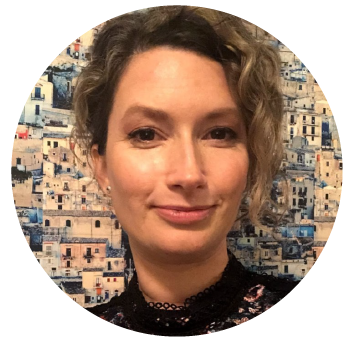 MOHSO did an incredible job in setting up our office's WiFi and Ethernet network. We require a fast and reliable wireless network that can support hundreds of devices performing web presentations and video conferencing throughout the office. MOHSO has always been able to help us with any issue we've thrown at them.
When Pagaya relocated, we were hired to test and verify the existing cabling, expand the network and install wireless access points throughout the office.
We have grown with R3 from incubator to nearly 500 people worldwide. We currently manage the network infrastructure in NY, London, Ireland and Singapore.
 Acting as their virtual IT dept, we cabled and set up network infrastructure and voice services including desk phones and dial plan, at their new offices.