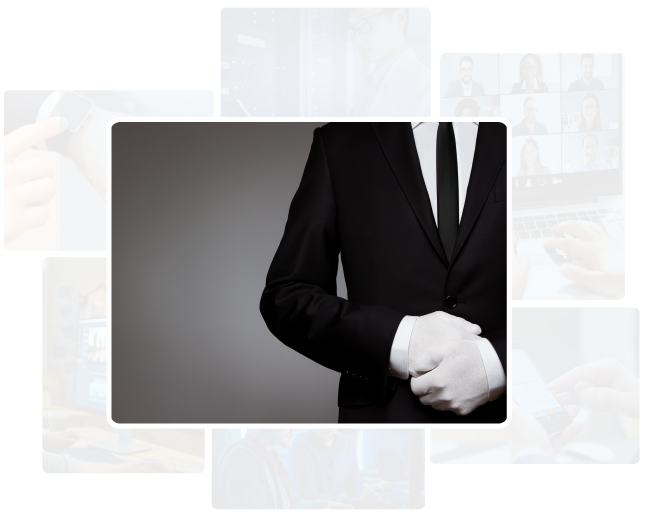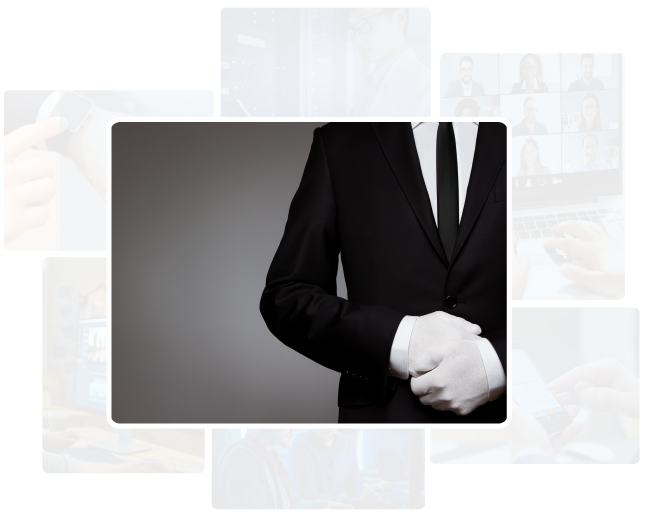 Expanding your business, moving offices or coming in from out of state usually requires activating many cloud and telecom services, and changing them up over time.
Our Cloud Concierge can save you the trouble of shopping around in an unfamiliar market by hooking you up with reputable regional and national partners we use ourselves.
Through our strategic relationships with 70+ telco carriers and 40+ cloud suppliers, we'll help you compare, select and activate the most appropriate plan for your needs and budget.
This service is provided as a courtesy, free of charge.
Procurement and
Logistics
While procurement and logistics services are typically part of any deployment project we manage, we can also provide each service independently.
Our logistics experts have decades of collective experience procuring and relocating datacenter and IT infrastructure, enabling us to seamlessly manage the nuances of any IT logistics project.
We can act as a one-stop-shop to procure global hardware, software, and vendor maintenance renewals for you, from our network of distributors and equipment vendors who provide everything from core network to server and storage infrastructure.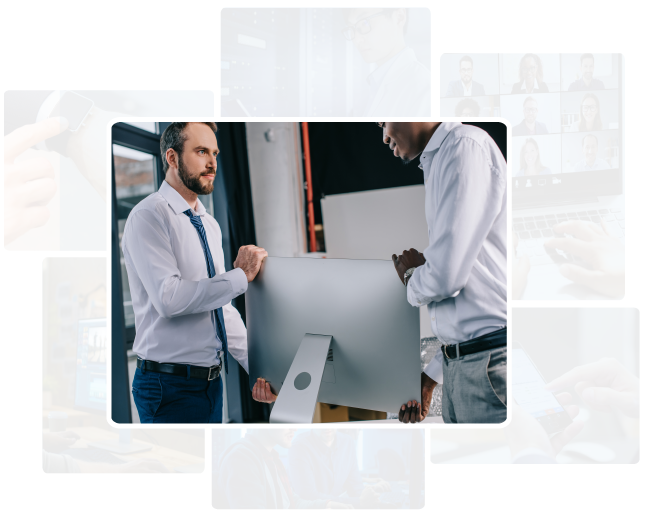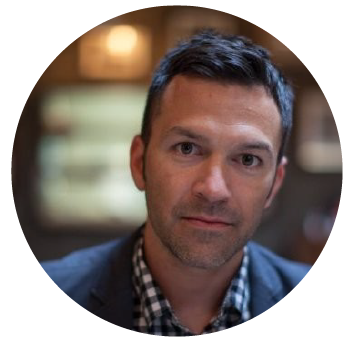 "MOHSO is our go to vendor for sourcing technology services. Like a true partner, mohso worked closely with us to identify the services we needed to build out our new office. They negotiated with providers to secure terms and pricing that aligned with our budget, and managed the entire buildout until completion."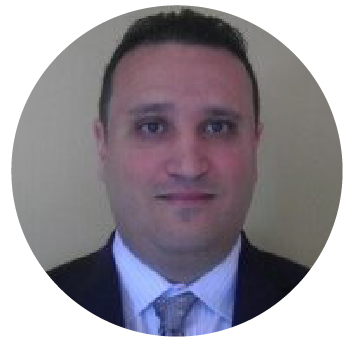 "MOHSO helped us to design and build out our technology for our two flagship locations in Brooklyn. I couldn't be happier with their level of service. MOHSO has been such a critical part of our preparation for scaling Brooklyn Urgent Care."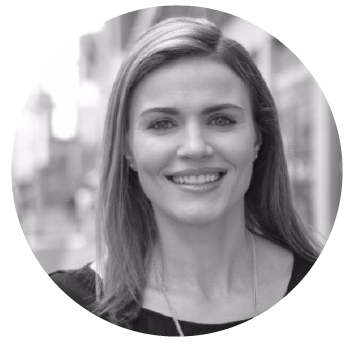 "MOHSO helped us, as a registered dealer-broker, to develop a comprehensive cybersecurity framework that secures our systems and protects our confidential information by deploying industry security standards. We continue to rely on MOHSO for our ongoing technology needs."
This is the first time in my career I have seen a company which puts customer service first, no matter what. I cannot thank MOHSO enough for ensuring our datacenter migration went so smoothly.  Without your help we could not have made this a success.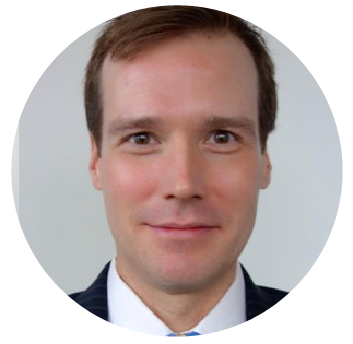 MOHSO quickly became our trusted technology partner in the US. They streamlined our network infrastructure and deployed a hybrid storage platform that has allowed us to securely share files between offices and third parties more easily. We truly appreciate their commitment to service.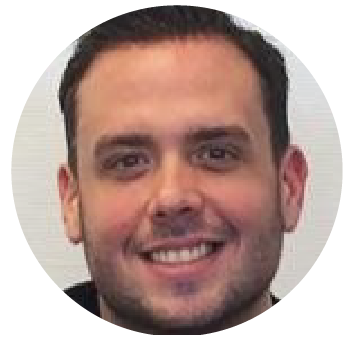 With MOHSO managing our voice and communications infrastructure, everything runs smoothly, and their support has been outstanding. Upgrades to the infrastructure are performed methodically and without issue -I don't have to worry about it. They have been super helpful throughout the pandemic and we have not missed a beat.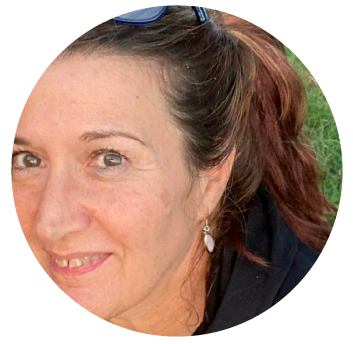 MOHSO has been our technology partner from the start. They rolled out our cloud and network infrastructure across our global offices and they continue to provide our in-house tech team with ongoing specialized infrastructure support. They've also been a fantastic resource for sourcing our different technology services.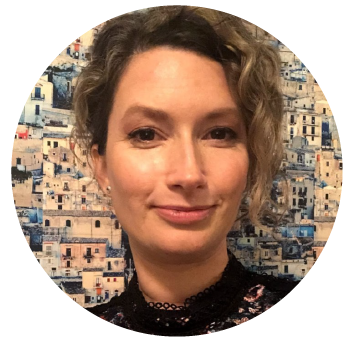 MOHSO did an incredible job in setting up our office's WiFi and Ethernet network. We require a fast and reliable wireless network that can support hundreds of devices performing web presentations and video conferencing throughout the office. MOHSO has always been able to help us with any issue we've thrown at them.