The reason why companies choose UNUM
Unlike most hosted UCaaS platforms, UNUM is 100% built on Cisco's Unified Communications System. Unum leverages Cisco's technology to provide a robust, full-featured and secure collaboration platform, while embracing the agile and mobility advantages of the cloud. Each subscribed user is equipped with a comprehensive package of collaboration tools that can be used on multiple devices

Combine Conferencing and Collaboration (use Cisco/Webex) with Managed Voice Services

MOHSO customers have full access to Cisco's Unified Managed Voice services.

MOHSO can provide and unify the core features of a voice system across every touchpoint of your business's communications. We also provide our customers with full access to our 24x7 support team.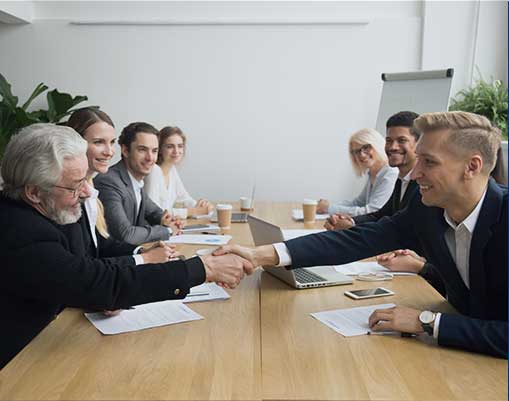 Direct Extension and Inward Dial (DID)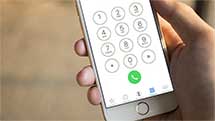 Unlimited Calling to US and Canada

Company directory services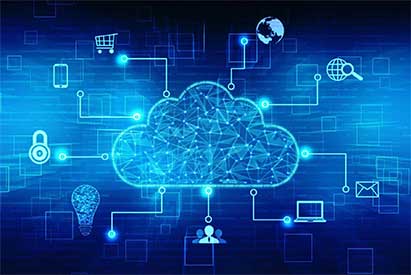 he evolution of the cloud has placed an increased focus on unified communications in everyday business interactions. Companies today require fast, reliable and flexible solutions that are backed by the resilient, secure and supportive nature of a managed service approach.
CONFERENCING AND COLLABORATION
Webex Teams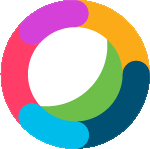 Work from any location and you'll still have all the team collaboration tools you need to keep work moving forward.
WebEx Meetings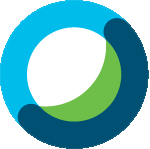 Clear video, audio and screen sharing at the push of a button. We manage the technology while you focus on your business.
Cisco Jabber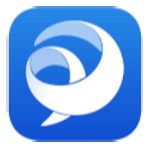 Use real-time presence information and instant messaging to get stuff done fast!
Additional enhancements features can be added to your system to meet your business requirements:
FULLY MANAGED SUBSCRIPTION MODEL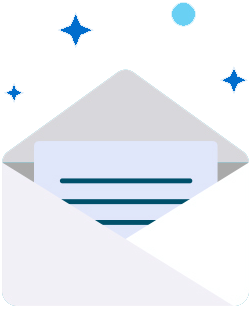 Learn More
Let us know how we can help
UNUM is a fully managed, cloud-based platform that alleviates businesses from any ongoing management or maintenance responsibilities. Unum's monthly subscription model also allows businesses to forgo capital expenditures and accurately prepare budgets and forecasting projections. Cisco's product line of desk phones and collaboration devices are also available at a monthly subscription fee with zero upfront hardware costs.