Cyber

Security and Business Continuity
The world has changed a lot lately and so has the threat landscape. Ransomware is on the rise and sophisticated new exploits have emerged. More will come.
The trajectory of Cloud, M2M, IoT, mobile and remote work all expand the attack surface. To stay protected businesses must regularly update their cybersecurity strategy to counter the new risks.
How can MOHSO help?
MOHSO protects your business with multi-layered cybersecurity as a fully managed service. We'll help you design, implement and maintain an effective security strategy to fit your business and its unique risk profile. This includes the policies and procedures needed to cover governance, metrics, technology and regulatory mandates, as well as disaster recovery protocols.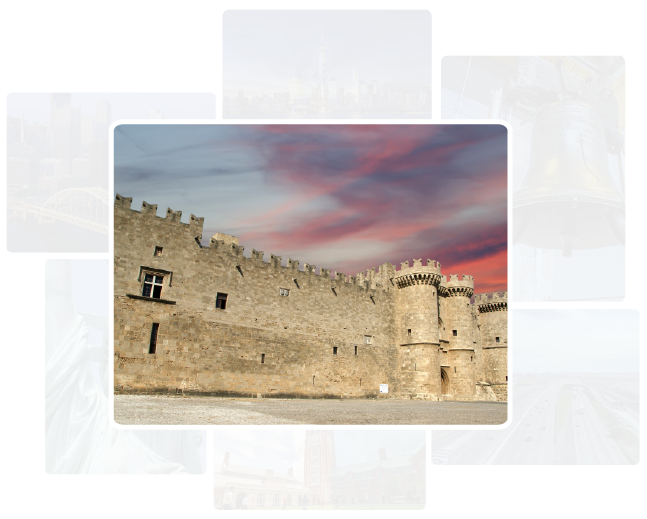 Endpoint Device Management (EDM) and Mobile Device Management (MDM) are no longer enough. Large and mid-sized enterprises are increasingly embracing a zero-trust security model and the role of Identity and Access Management.
With network boundaries blurring and proliferation of different types of users including partners and the supply chain, you can't trust anything. Zero-trust shifts the emphasis onto protecting network accounts, data assets and services from previously only protecting the network layer and endpoints.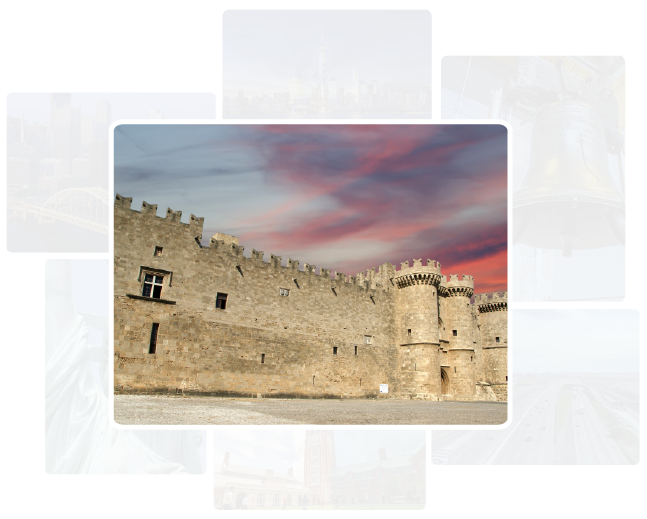 Having and using the right cybersecurity tools is not enough. Risk management is more than Cybersecurity. People and processes are also needed to protect the organization. Security is everyone's responsibility and you can never over-educate your users. But more importantly, cybersecurity always should be considered early in discussions on new initiatives. Expecting your cybersecurity strategy to accommodate any new technology after the fact, is asking for trouble!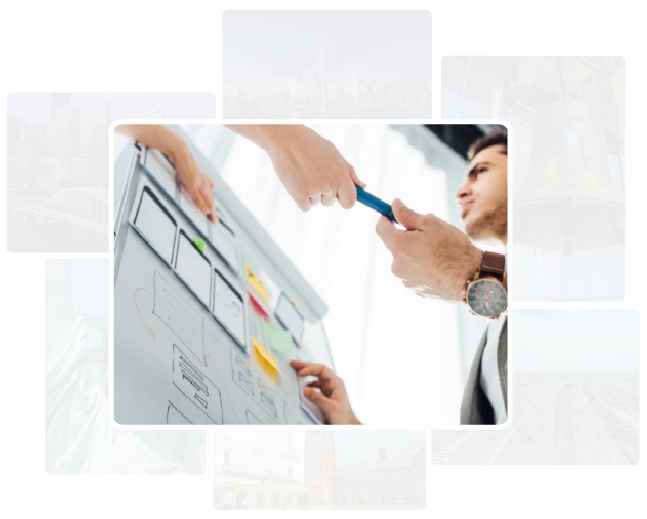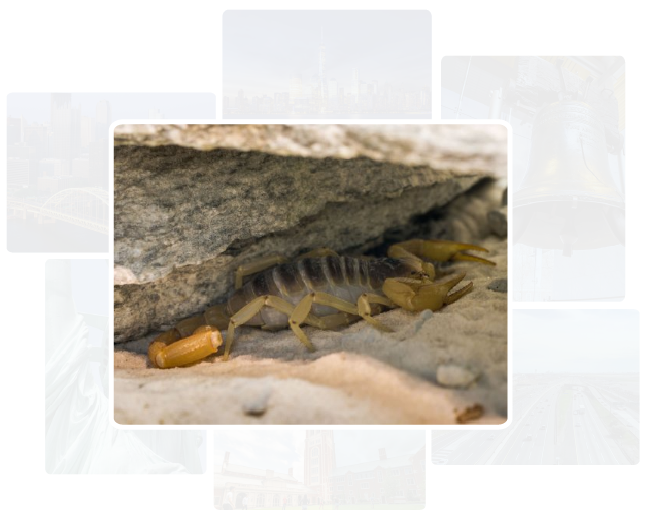 Persistent
Threat Detection
Most SMB and Mid-tier Enterprises have historically focused on prevention, but have not given enough attention to detection. Nowadays, an assumed breach mentality is needed. Say a bad actor gets around your security… how would you know, if you are not looking out for suspicious activity on the other side. In the US, the average dwell time for advanced persistent threats, is more than 70 days undetected.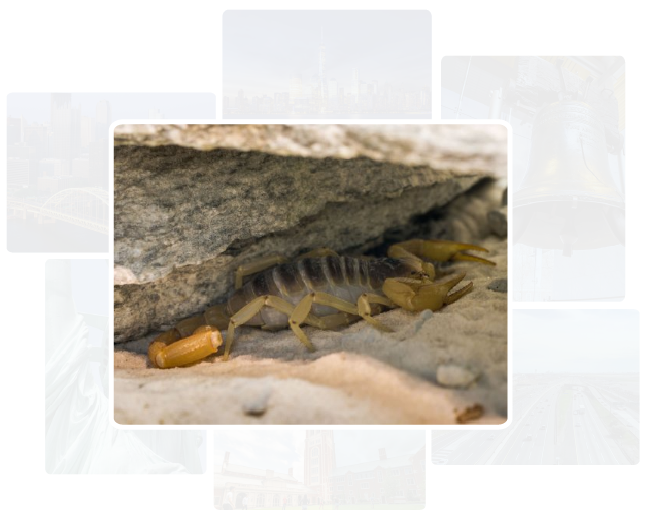 Backup

and Disaster Recovery



When disaster strikes, your recovery time is everything. We are fanatics about testing and documenting business continuity measures, so you can return to normal in the fastest possible time.
We'll help you design and implement compliant storage, backup and disaster recovery procedures so your valuable data is properly protected, and you can recover from any type of disaster, quickly and confidently.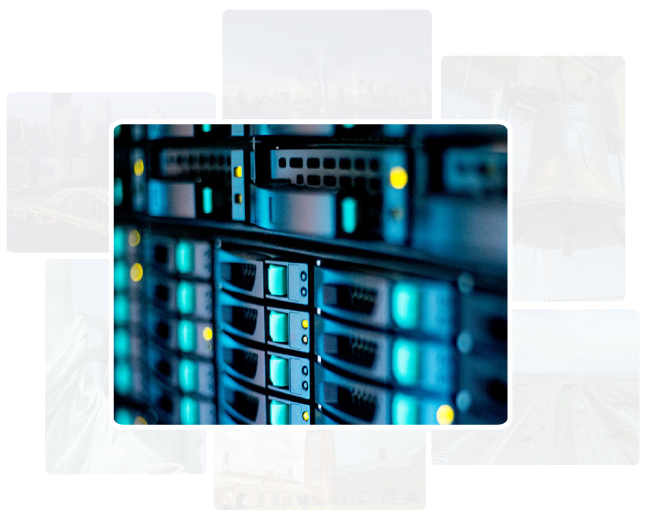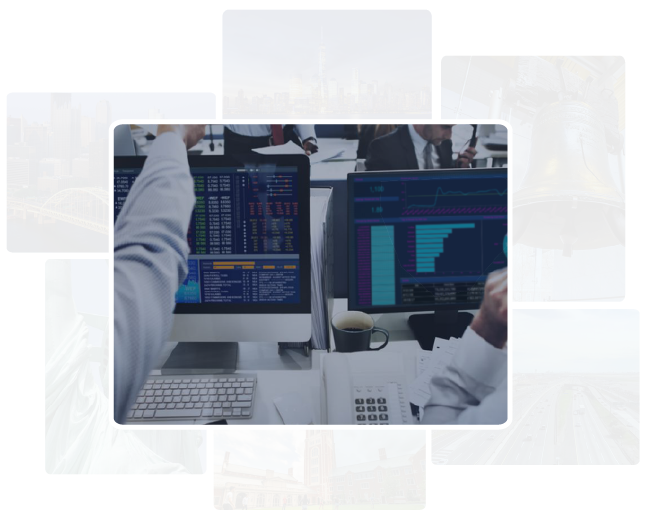 Cybersecurity
Services and Support
Cybersecurity audit and gap analysis

24/7 Security Operations Centre

Lifecycle Identity and Access Management

Next-generation Endpoint security

Email and application server security

Infrastructure and network security

Network penetration testing and audits

User training on security and compliance

Easy, accurate compliance reporting

Backup and disaster recovery services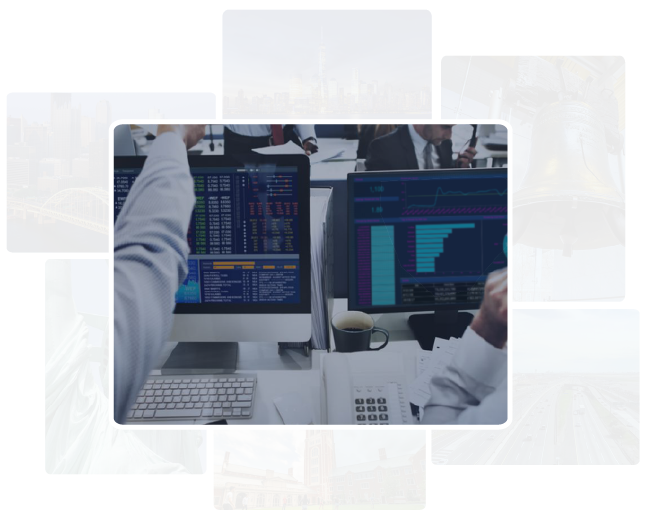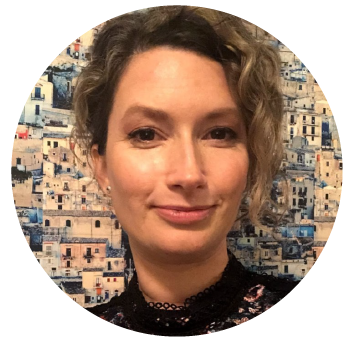 MOHSO did an incredible job in setting up our office's WiFi and Ethernet network. We require a fast and reliable wireless network that can support hundreds of devices performing web presentations and video conferencing throughout the office. MOHSO has always been able to help us with any issue we've thrown at them.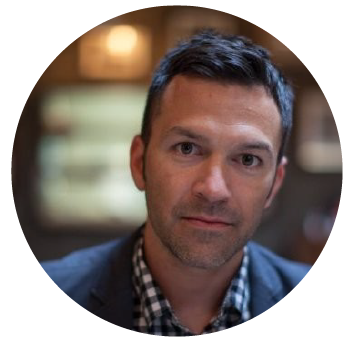 "MOHSO is our go to vendor for sourcing technology services. Like a true partner, mohso worked closely with us to identify the services we needed to build out our new office. They negotiated with providers to secure terms and pricing that aligned with our budget, and managed the entire buildout until completion."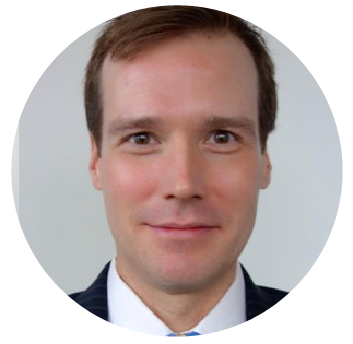 MOHSO quickly became our trusted technology partner in the US. They streamlined our network infrastructure and deployed a hybrid storage platform that has allowed us to securely share files between offices and third parties more easily. We truly appreciate their commitment to service.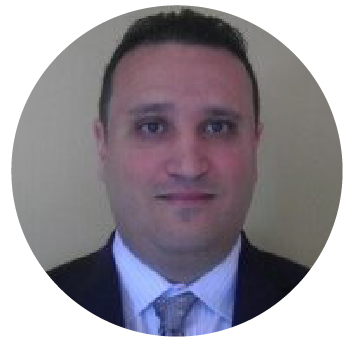 "MOHSO helped us to design and build out our technology for our two flagship locations in Brooklyn. I couldn't be happier with their level of service. MOHSO has been such a critical part of our preparation for scaling Brooklyn Urgent Care."
This is the first time in my career I have seen a company which puts customer service first, no matter what. I cannot thank MOHSO enough for ensuring our datacenter migration went so smoothly.  Without your help we could not have made this a success.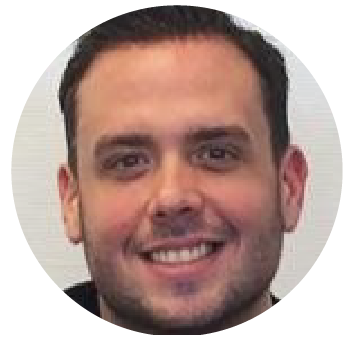 With MOHSO managing our voice and communications infrastructure, everything runs smoothly, and their support has been outstanding. Upgrades to the infrastructure are performed methodically and without issue -I don't have to worry about it. They have been super helpful throughout the pandemic and we have not missed a beat.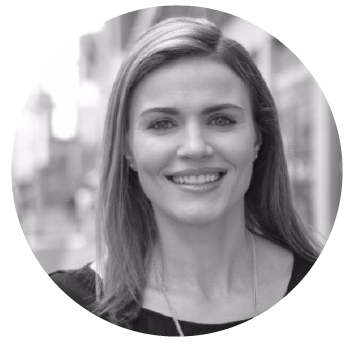 "MOHSO helped us, as a registered dealer-broker, to develop a comprehensive cybersecurity framework that secures our systems and protects our confidential information by deploying industry security standards. We continue to rely on MOHSO for our ongoing technology needs."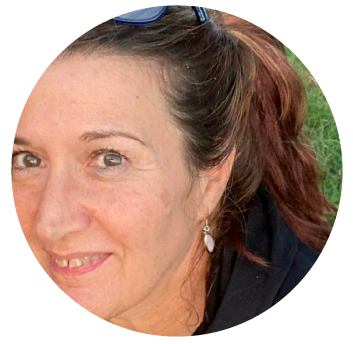 MOHSO has been our technology partner from the start. They rolled out our cloud and network infrastructure across our global offices and they continue to provide our in-house tech team with ongoing specialized infrastructure support. They've also been a fantastic resource for sourcing our different technology services.