Hospital

and Healthcare IT
For the first time, patients are dictating how they receive care. Increasingly choosing a digital first experience. The unprecedented shift to remote medicine and remote work, leaves most cybersecurity frameworks lacking.
With the role of CIOs expanding to include business strategy and risk, regular review of your Cybersecurity and compliance practices is essential.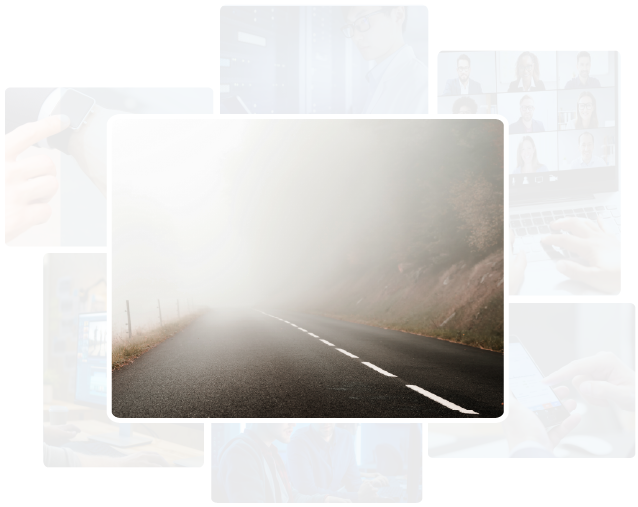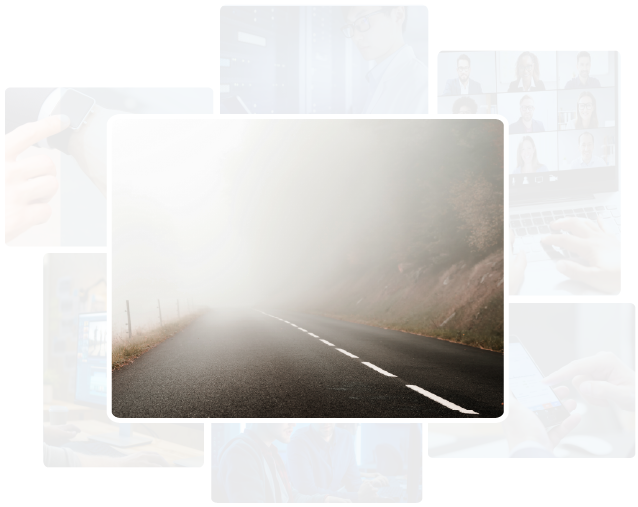 Planning your technology roadmap requires a lot of due diligence and a long runway. But with so much mission-critical infrastructure needed just to function, IT operations can be all-consuming. To be on the winning side of AI and other seismic shifts in the technology landscape this need more of your attention.
Health CIOs often struggle to carve out resources to properly explore new solutions that can advance digitally-enabled care delivery and fuel business growth. Outsourcing day-to-day network and cloud operations to capable to Managed IT Services providers like MOHSO, can free-up those resources.
It is no surprise that delivery of virtual care through remote consultations has accelerated sharply during the pandemic and the push toward a hybrid-care model will continue.
For many patients with chronic conditions, remote consultation combined with biometric data from wearables could lead to a significant portion of in-person visits being replaced with tele-health.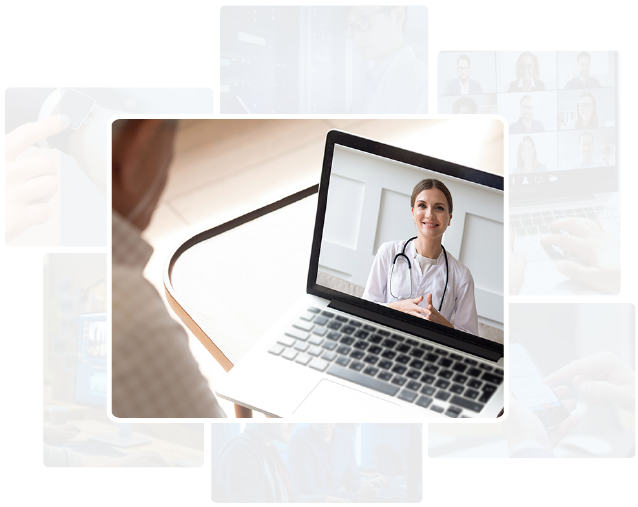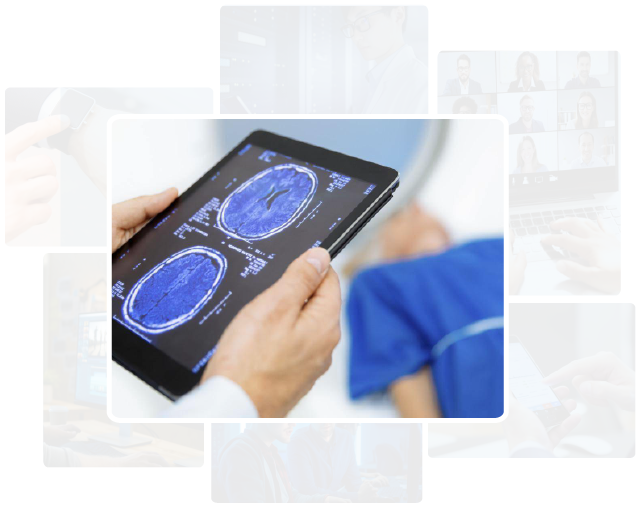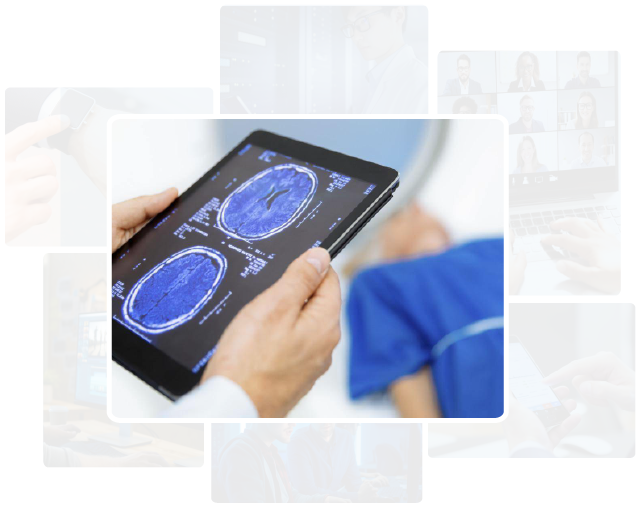 Widespread adoption of medical imaging has resulted in exponential growth in radiology data. Together with long-retention periods and ever-higher resolution formats emerging, storage requirements are doubling every 18 months.
The escalating cost of storage is a growing problem. Modern cloud storage, access control and BDR solutions are needed to ensure compliance data is properly protected through its lifecycle.
We may still be years away from a universal health record. However, the 2020 finalization of interoperability rules by HHS, together with cloud providers like Google, Amazon and Microsoft trying to insert themselves in the middle, has given the interoperability race some much-needed impetus.
EHR platforms themselves may soon be integrating voice assistants and natural language processing to add value in patient interactions and enable hands-free access to patient records and processes.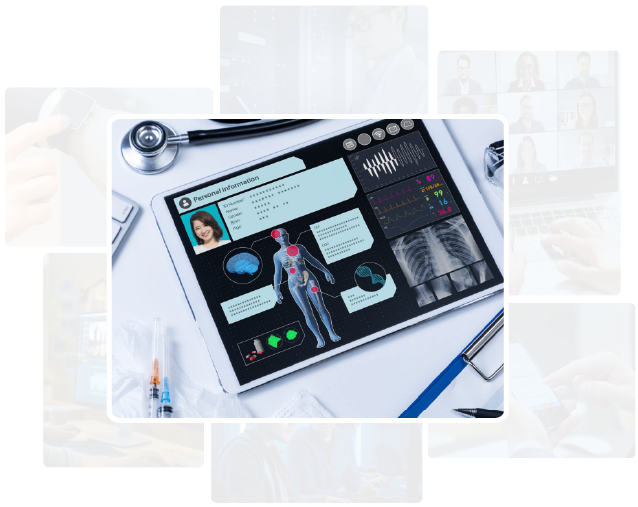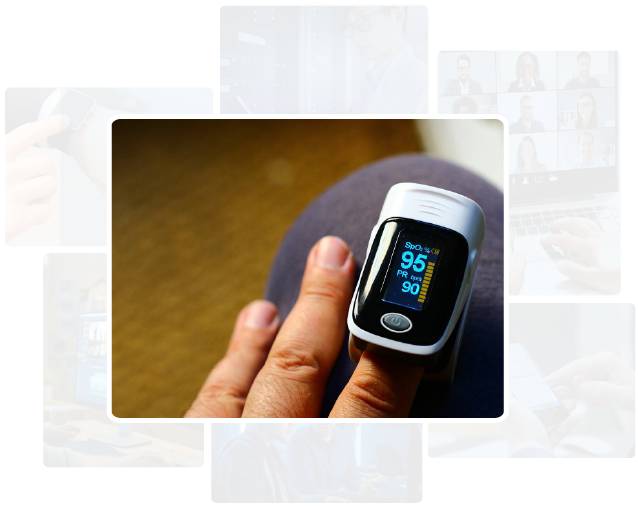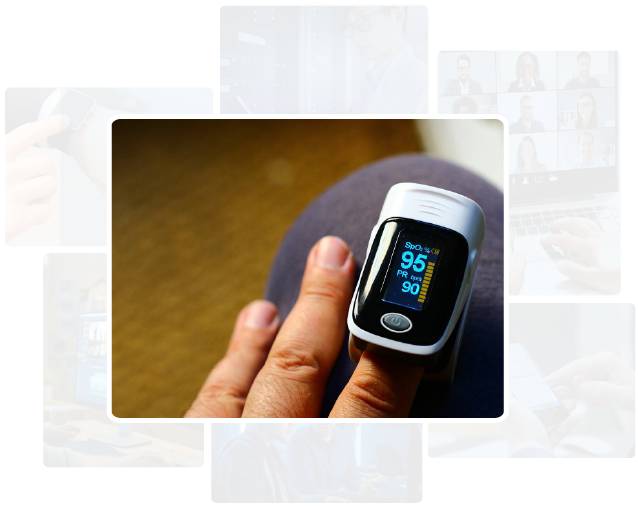 The wearable medical device market is set to explode. There are tremendous opportunities in patient monitoring and early detection that may allow a range of out-patient treatments never before possible.
This is a break from the past. The move from relatively few medical devices on your network, to a large number of medical devices all over the Internet, brings up many security and privacy challenges.
Doctors are already seeing the value of AI in the field of assessing safe drug interactions. And today, AI is at the cusp of delivering incredible leaps and bounds in diagnostic precision across many different pathologies.
From earlier detection to better diagnosis, AI offers huge potential to save time, lower costs and improve outcomes, once it is seamlessly integrated into clinical care delivery systems.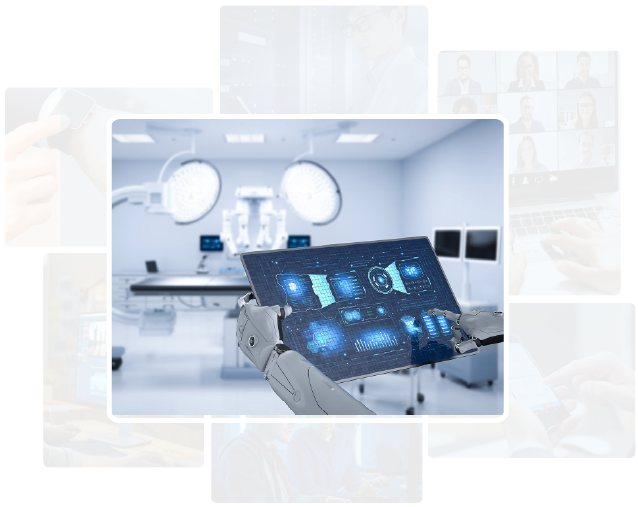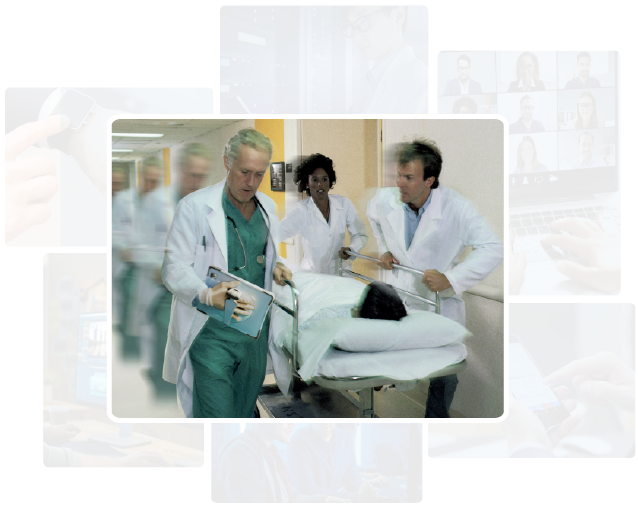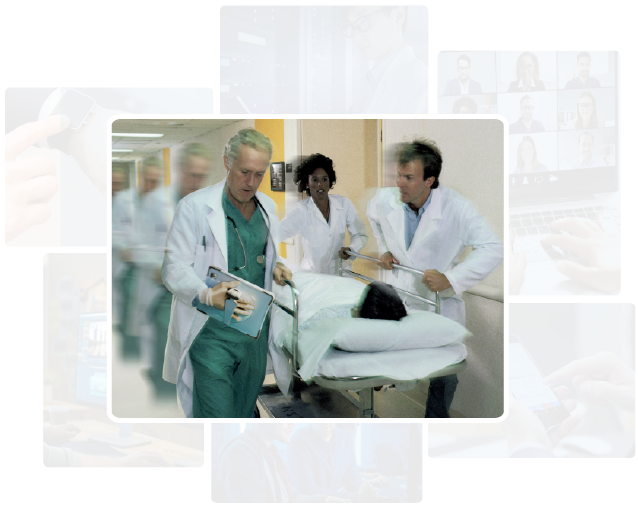 The job of Healthcare IT, is to speed things up and cut out steps. Clinicians need medical grade mobility at every point of care. From getting radiology images on a tablet to monitoring vitals remotely with wearables, even tracking the whereabouts of people and equipment – the network must deliver, every time.
There are few industries more reliant on technology than Healthcare, where downtime and delays can cost lives. With MOHSO managing your network, your uptime and performance SLAs will be met!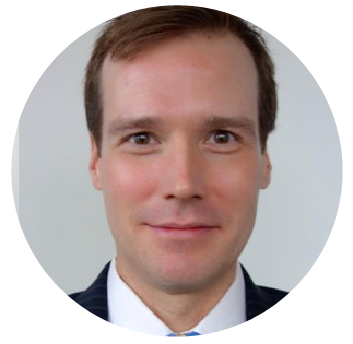 MOHSO quickly became our trusted technology partner in the US. They streamlined our network infrastructure and deployed a hybrid storage platform that has allowed us to securely share files between offices and third parties more easily. We truly appreciate their commitment to service.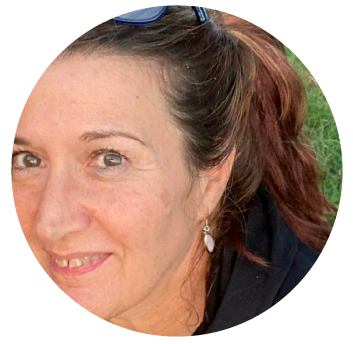 MOHSO has been our technology partner from the start. They rolled out our cloud and network infrastructure across our global offices and they continue to provide our in-house tech team with ongoing specialized infrastructure support. They've also been a fantastic resource for sourcing our different technology services.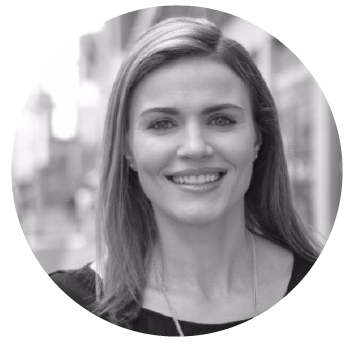 "MOHSO helped us, as a registered dealer-broker, to develop a comprehensive cybersecurity framework that secures our systems and protects our confidential information by deploying industry security standards. We continue to rely on MOHSO for our ongoing technology needs."
This is the first time in my career I have seen a company which puts customer service first, no matter what. I cannot thank MOHSO enough for ensuring our datacenter migration went so smoothly.  Without your help we could not have made this a success.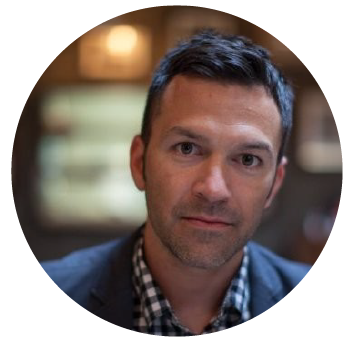 "MOHSO is our go to vendor for sourcing technology services. Like a true partner, mohso worked closely with us to identify the services we needed to build out our new office. They negotiated with providers to secure terms and pricing that aligned with our budget, and managed the entire buildout until completion."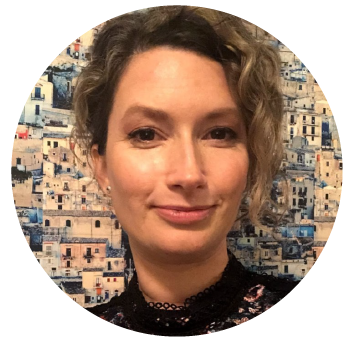 MOHSO did an incredible job in setting up our office's WiFi and Ethernet network. We require a fast and reliable wireless network that can support hundreds of devices performing web presentations and video conferencing throughout the office. MOHSO has always been able to help us with any issue we've thrown at them.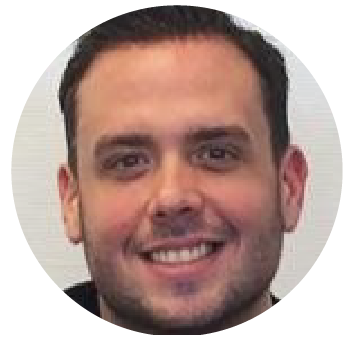 With MOHSO managing our voice and communications infrastructure, everything runs smoothly, and their support has been outstanding. Upgrades to the infrastructure are performed methodically and without issue -I don't have to worry about it. They have been super helpful throughout the pandemic and we have not missed a beat.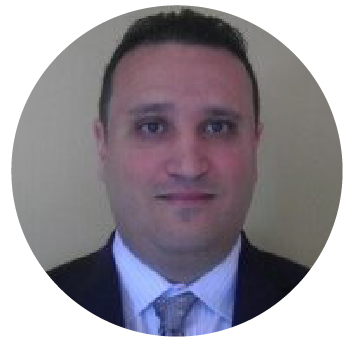 "MOHSO helped us to design and build out our technology for our two flagship locations in Brooklyn. I couldn't be happier with their level of service. MOHSO has been such a critical part of our preparation for scaling Brooklyn Urgent Care."
When Hematogenix needed to upgrade their legacy PRI infrastructure for VoIP to improve capacity and cost, we provided a scalable managed SIP service.
 Intrepid needed our help to resolve a variety of outstanding network, security and BDR issues that had been allowed to languish under another MSP.
For BKUC, we built out their network from the ground up including cabling their clinics, and installing AV and conferencing equipment in examination rooms.